Oberon Investments Group plc
Company Profile
Company website
Sector
Description
Oberon is a boutique financial institution providing a personalised wealth management service for retail and professional clients and corporate broking services to small and mid-cap companies.
Oberon's growth strategy targets the organic growth of assets under administration ('AUA') in the wealth management division, the acquisition of complementary wealth management businesses, and the creation of a trusted brand for the provision of advisory and fundraising services for companies in the small and mid-cap corporate sectors.
Not all Walbrook clients have a Company Presentation available. Click on "Register your interest" and we'll let the Company know that you think this would be useful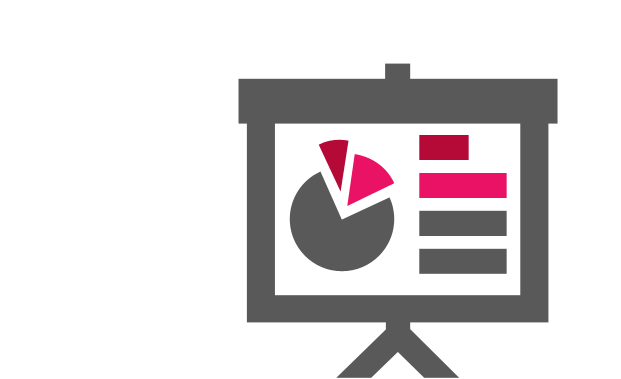 Latest Company
Presentation
Latest Company Summary
Investor Access
Event information
There is no Investor Access event planned at the moment - click on "Register your Interest" and we'll tell the Company that you'd like to attend one in the future and update you when an event is planned.
Venue
Time
Financial Calendar
| | |
| --- | --- |
| Event | Date |
| Year End | 31 March |
| Half Year End | 30 September |
| Preliminary Results* | TBC |
| Interim Results* | TBC |
| AGM* | TBC |
* Months based on previous announcements of this kind
Latest Corporate Video