The Walbrook team is drawn from many academic disciplines and career backgrounds but all have one thing in common: the talent, experience and enthusiasm to deliver a first class service to our clients. If you are interested in joining the team, please contact Paul McManus.
Click below for more information on our team: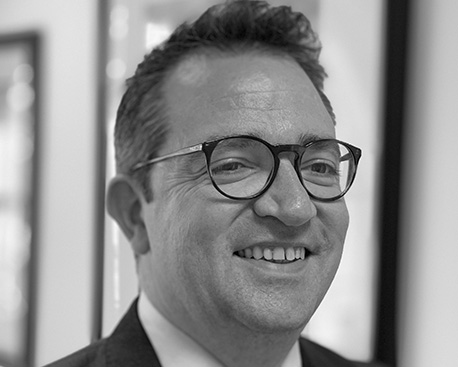 Paul McManus
Founder & Managing Director
Paul has nearly 20 years of experience working in Financial PR for growing Small Cap and AIM companies and founded Walbrook in April 2009. Paul has an MA in Theology from Oxford University and before starting in the City was an English voice presenter for Radio Vaticana in Rome.
Email: paul.mcmanus@walbrookpr.com
Tel: 020 7933 8787
Tom Cooper
Director
Graduating with a BA Hons in Financial Services, Tom started his career in Banking. He bought 50% of Winningtons Financial PR in 2006 and led the merger with Walbrook in 2015. He has extensive experience of supporting growth companies at IPO and across acquisitions, disposals, secondary fundraisings and shareholder restructurings. Tom lived in Sydney for three years and maintains a strong link with his Australian network.
Email: tom.cooper@walbrookpr.com
Tel: 0117 985 8989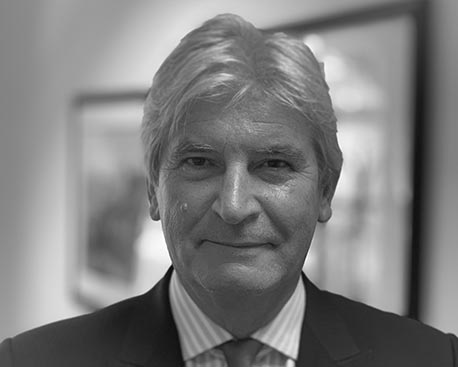 Paul Vann
Director
Paul has over 25 years' experience in Financial PR, primarily advising small and mid-cap growth companies. He previously spent several years in corporate finance stockbroking advising on IPOs, secondary fund-raisings and M&A transactions.
Paul Vann began his City career in 1979 in Stockbroking, latterly in Corporate Finance, before moving into Financial PR in the late 80s. Paul worked for several years at Bell Pottinger before moving to Binns & Co PR, where he was a Director alongside Walbrook founder Paul McManus.
Email: paul.vann@walbrookpr.com
Tel: 0117 985 8989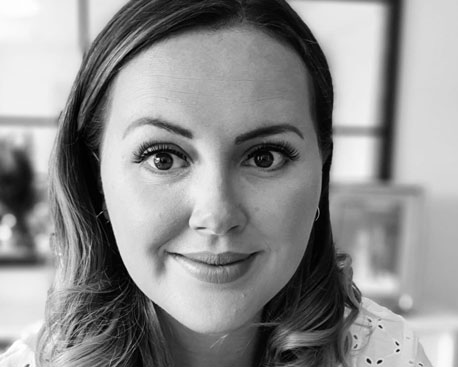 Helen Cresswell
Associate Director
Helen began her career in Financial PR in 2007 and was part of the team that formed Walbrook in April 2009. Helen has experience working on a variety of small cap and AIM listed companies with a particular focus on technology stocks. Helen previously worked in publishing and graduated in American studies from the University of Leicester.
Email: helen.cresswell@walbrookpr.com
Tel: 020 7933 8790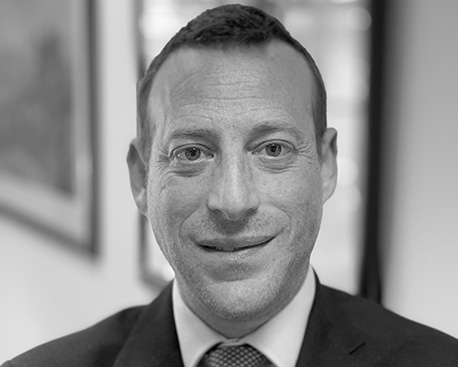 Nick Rome
Associate Director
Nick has 10 years of experience advising growth stocks on AIM and has worked on a number of IPOs, dual listings and acquisitions. Prior to working in financial PR Nick was a financial journalist working for a variety of publications, most notably spending five years as a small cap specialist writer at the Investors Chronicle.
Email: nick.rome@walbrookpr.com
Tel: 020 7933 8783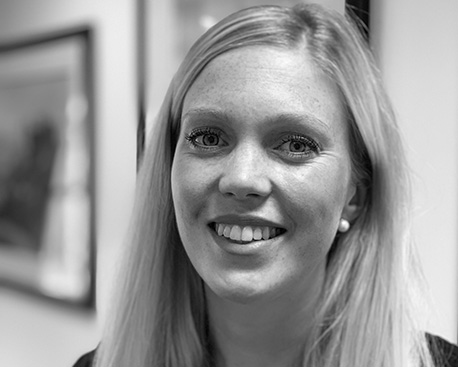 Lianne Cawthorne
Associate Director
Lianne has over 7 years' experience working in the financial PR & IR industry and works on a variety of small cap AIM listed companies with a particular focus on life sciences. Lianne has extensive experience in building roadshows, providing ongoing PR plans for clients, arranging site visits for analysts / investors and dealing with daily private shareholder enquiries. Lianne graduated from the University of Exeter with a degree in Economics.
Email: lianne.cawthorne@walbrookpr.com
Tel: 020 7933 8788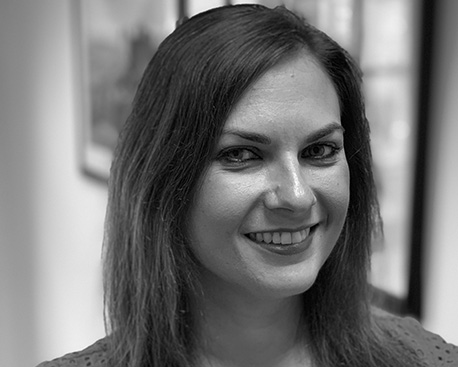 Anna Dunphy
Associate Director
Anna has over 10 years' experience in financial PR, strategic media relations and public affairs. She has previously worked at Bell Pottinger and from there, spun out De Facto Financial to concentrate on life science companies in the small cap market where her focus remains, although she has worked on a number of resources and technology clients in the past. Anna graduated with a degree in chemistry from University College Cork, Ireland.
Email: anna.dunphy@walbrookpr.com
Tel: 020 7933 8786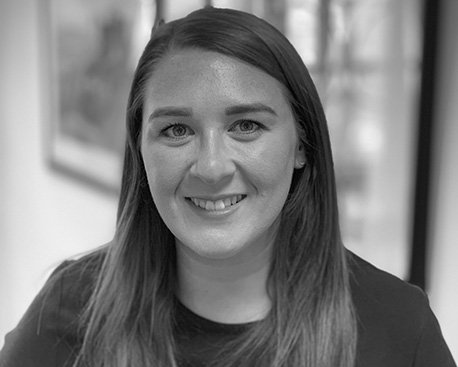 Alice Woodings
Associate
Alice joined Walbrook in 2019 having worked previously in sales and account management within the travel and hospitality industry and works on a variety of small cap AIM listed companies, but with a particular focus on Life Sciences. Alice graduated from the University of Bristol with a degree in Ancient History.
Email: alice.woodings@walbrookpr.com
Tel: 020 7933 8785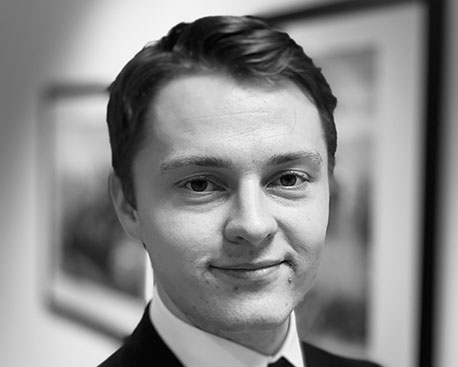 Nick Johnson
Associate
Nick joined Walbrook in 2019 after graduating with a History degree at Cardiff University. Between terms he gained Financial PR experience through a summer internship and work experience in the city. He works on a variety of AIM-listed companies in the tech, natural resources and financial services sectors.
Email: [email protected]
Tel: 020 7933 8794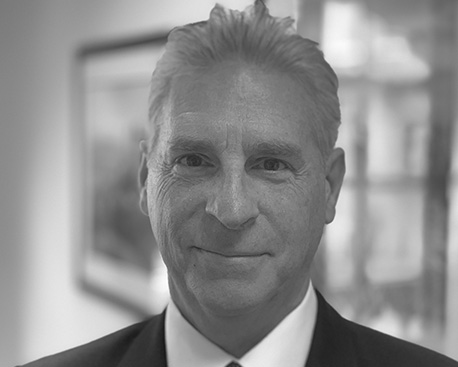 Vince Nicholls
Chairman
Vince is as a Chartered Accountant, having spent some 20 years running his own accountancy practice looking after the accounting, taxation and business affairs of small traders through to AIM listed multinational companies. In recent years, Vince has been active in corporate finance arranging the listings and IPOs of companies onto AIM and ISDX, as well as being director of a number of enterprises. Vince is Chairman of Walbrook and continues to be actively involved in AIM and PLUS listings, mergers and acquisitions.
Email: vince.nicholls@walbrookpr.com
Tel: 020 7933 8780