Company Profile
Company website
Sector
Medical Equipment and Services (Medical Equipment)
Description
Feedback plc is a specialist medical imaging technology company providing innovative software and systems, through its fully owned trading subsidiary, Feedback Medical Limited. Its products advance the work of radiologists, clinicians and medical researchers by improving workflows and giving unique insights into diseases, particularly cancer.

Feedback has launched Bleepa, a new secure, encrypted medical communication app for clinicians accessible through smartphones, tablets and desktops that facilitates rapid clinical messaging and review of medical grade imaging for all members of a clinical team, directly from a hospital Picture Archiving and Communications System (PACS). For more information on Bleepa, see www.bleepa.com.
Not all Walbrook clients have a Company Presentation available. Click on "Register your interest" and we'll let the Company know that you think this would be useful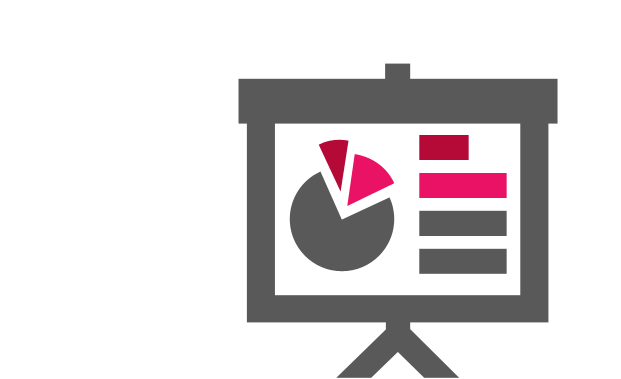 Latest Company
Presentation
Investor Access Events
I'm sorry that there is no Investor Access event planned at the moment - click on "Register your Interest" and we'll tell the Company that you'd like to attend one in the future and update you when an event is planned.
Latest Company
Podcast
Latest Corporate
Video